Transform | Engage | Execute
Indian Insurance market has evolved over the last decade and has gone through extensive change due to disruptive technologies like Artificial Intelligence, Machine Learning, Chatbots, Insuretech etc. The industry is continuously thriving to match up the operational standards and changing customer mindset by using modern tools and techniques and improving the overall customer experience.
There has been a sudden change in technology and customer expectations due to the pandemic. it has become a challenge for the insurance industry to keep up with the latest developments. In order to sustain these changes, Insurance companies are prompted to rethink their strategies and techniques in order to establish a strong platform for providing excellent customer experience while maintaining exceptional operational excellence.
"Future of Insurance Summit & Awards 2023" will be an exceptional knowledge exchange platform that brings together experts from the insurance sector who will share their insights and bring out the latest trends and techniques to meet the demands of uncertain market. Starting from customer acquisition, and customer service to claim settlement in the rapidly changing environment and coping up with the digital transformation will be the key takeaways from the forum.
Featured Speakers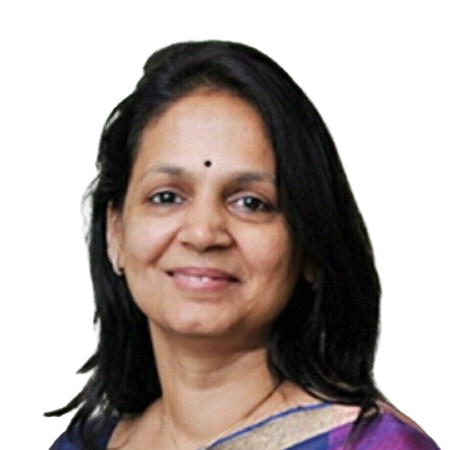 Vishakha R M
MD & CEO
IndiaFirst Life Insurance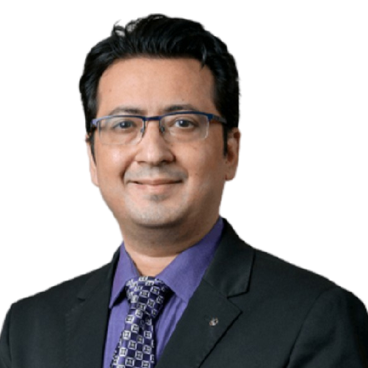 Nitin Mehta
Chief Customer Officer & Head - Digital Business
Bharti AXA Life Insurance Ltd.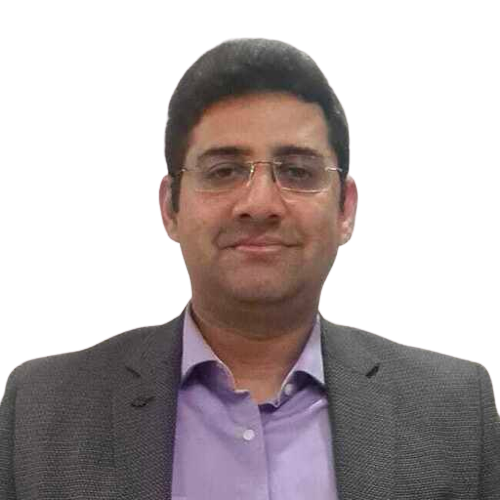 Sameer Mishra
Vice President, Head of Sales - India and South-East Asia,
Whatfix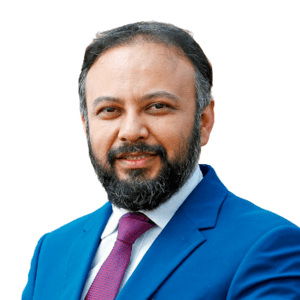 Aditya Sharma
Chief Distribution Officer – Retail Sales
Bajaj Allianz General Insurance Co. Ltd.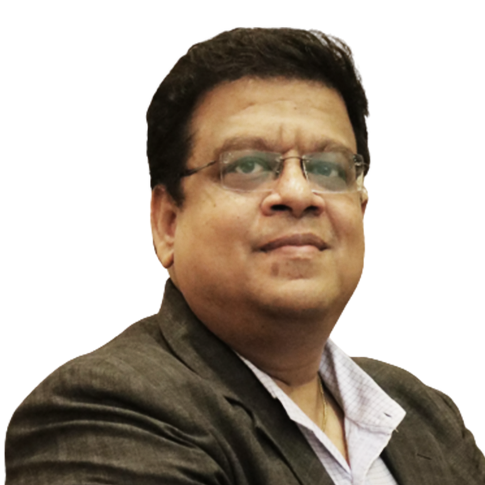 Kalpesh Doshi
Chief Information Security Officer
HDFC Life Insurance company Ltd.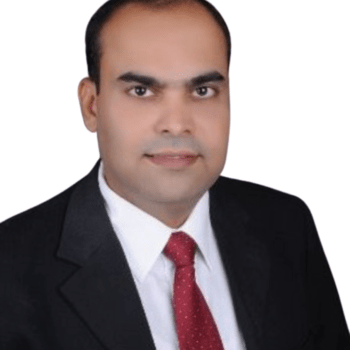 Kamlesh Manuja
Head - Business Development and Partnerships,
Edelweiss Tokio Life Insurance Company Ltd.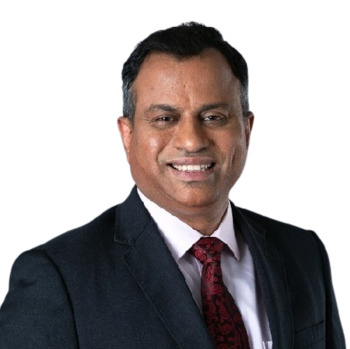 Sankaranarayanan Raghavan
Chief Technology and Data Officer
IndiaFirst Life Insurance Company Ltd.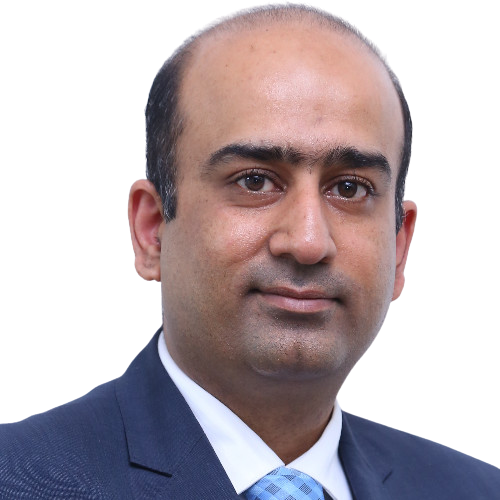 Sameer Chibber
Chief – Customer Service & Operations
Pramerica Life Insurance Ltd.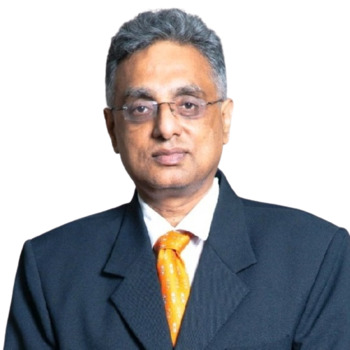 Rangaswamy SK
Chief Risk Officer
Cholamandalam MS General Insurance Co. Ltd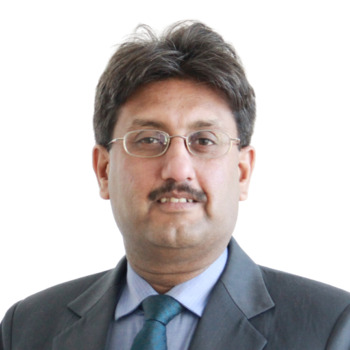 Rishi Mathur
Chief Digital and Strategy Officer
Canara HSBC Life Insurance Co. Ltd
Priya Deshmukh Gilbile
Chief Operating Officer
ManipalCigna Health Insurance Company Limited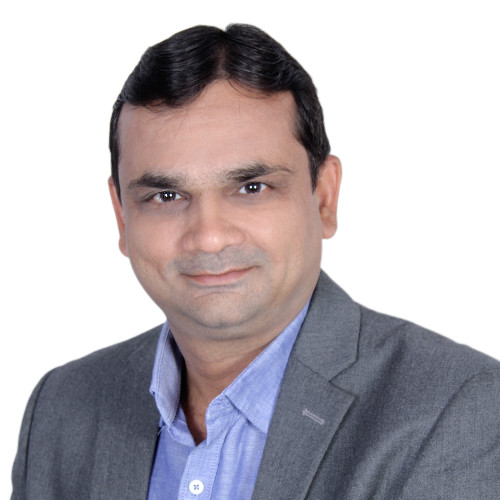 Hiren Pandey
Chief Information Security Officer
Reliance Nippon Life Insurance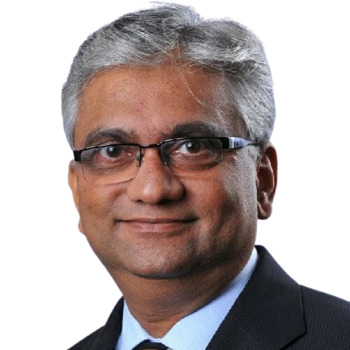 Ajay Panchal
Chief Risk Officer
Future Generali India Insurance Company Limited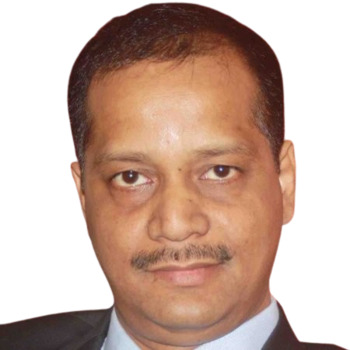 Goutam Datta
Chief Information & Digital Officer
Bajaj Allianz Life Insurance Co. Limited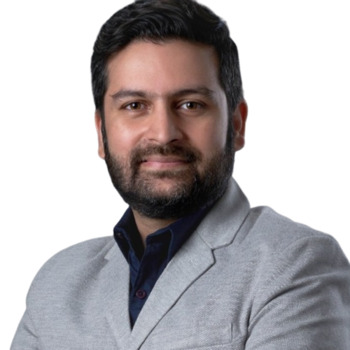 Somesh Surana
Head - Digital Business Group
HDFC ERGO General Insurance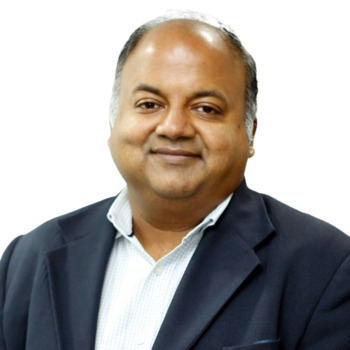 Dipu KV
Sr. President – Head Operations & Customer Service
Bajaj Allianz General Insurance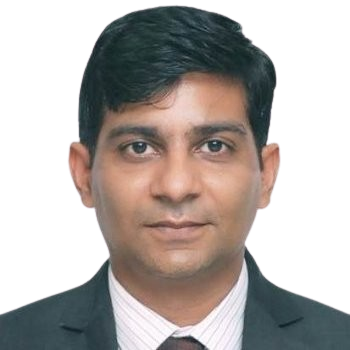 Jitendra Attra
Chief Financial Officer (CFO)| Head of Operations
Zuno General Insurance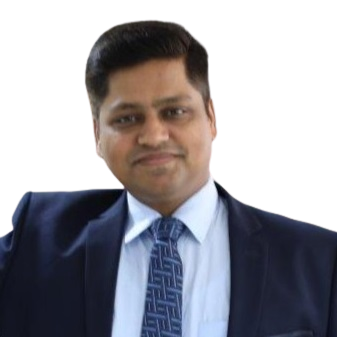 Mahesh Agrawal
Head of Information Management (Business Intelligence, Analytics and Data Visualization)
SBI General Insurance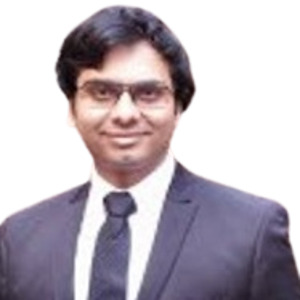 Aditya Kulkarni
Head – Business Intelligence & Analytics
Star Union Dai-ichi Life Insurance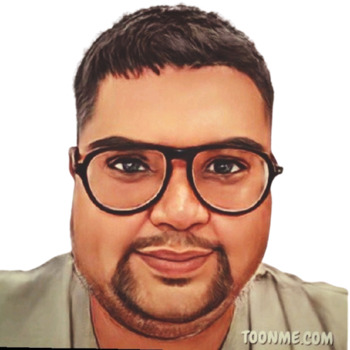 Manish Nachnani
Head Of Customer Experience
Zuno General Insurance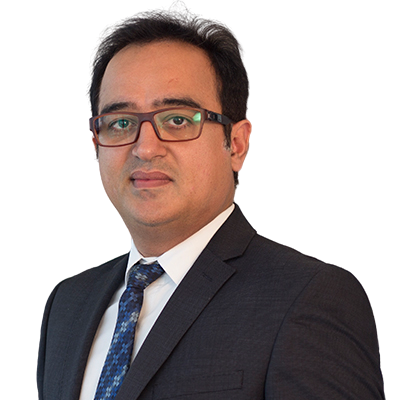 Rahul Chopra
Director & Head Of Digital
PNB MetLife India Insurance Co. Ltd
Who Should Attend
CXO/ Director/ Head/ VP/ GM/ Specialist of
Operations
IT/ Technology/ Digital
Innovation/ Digital Transformation
Sales & Distribution
Strategy
Business Planning
AI/ML
Claim & underwriting
Customer service
Customer Experience
Digital
Mobility
Digital Insurance
Head of Digital Transformation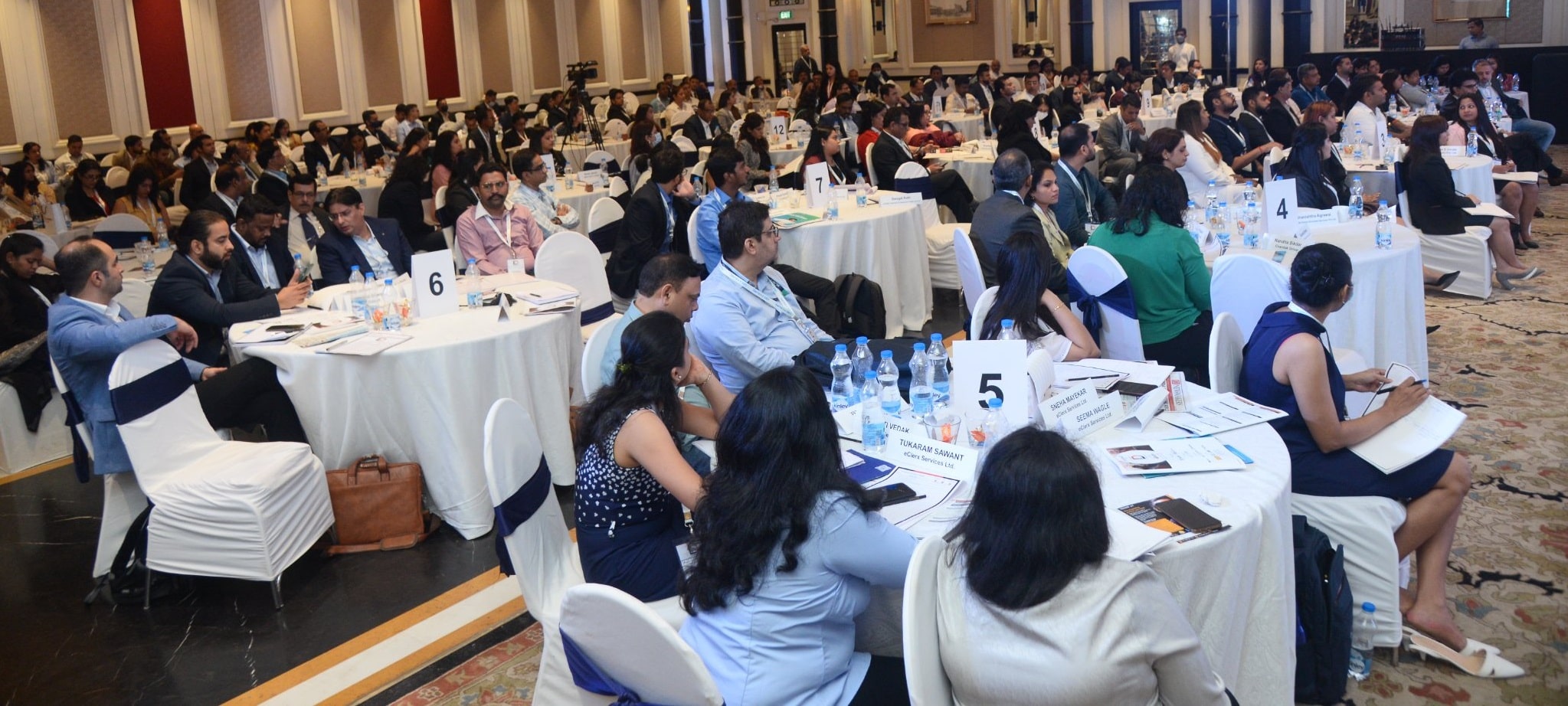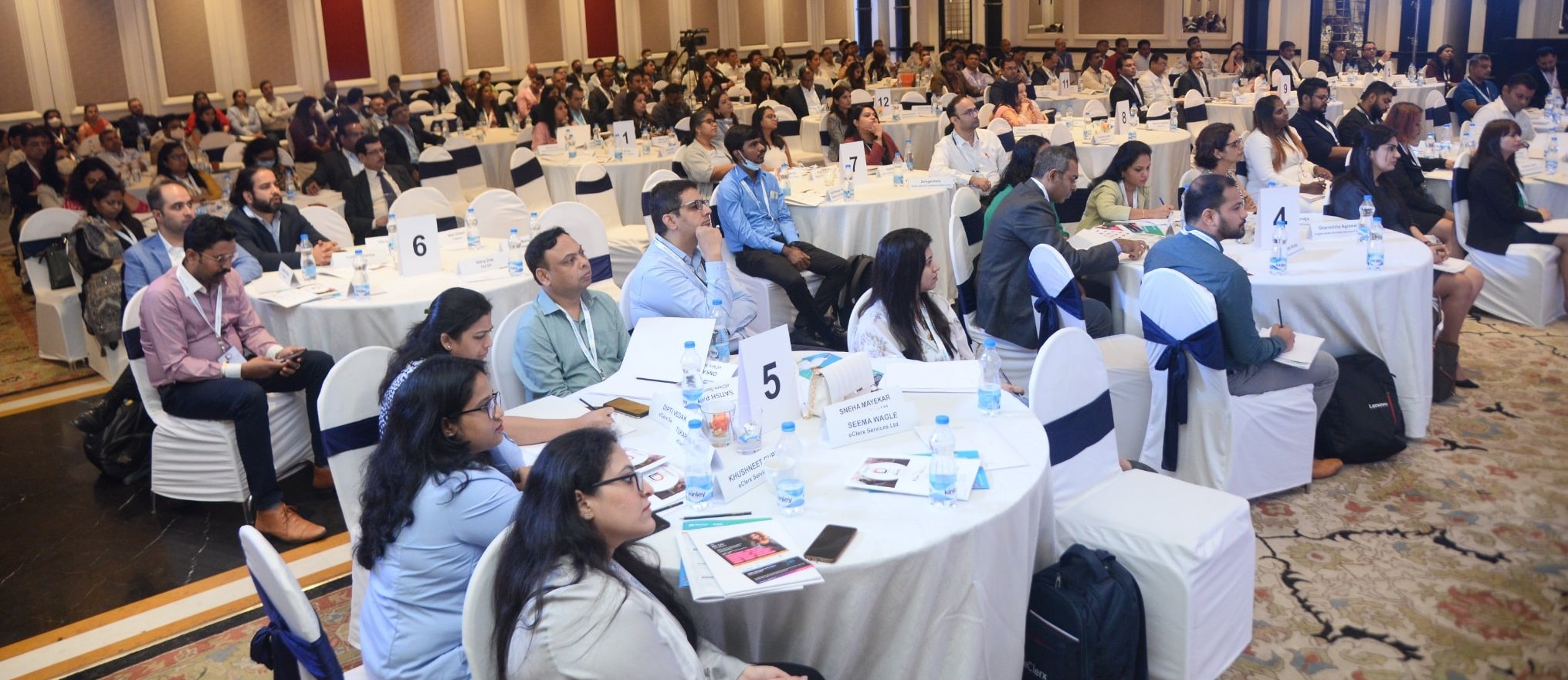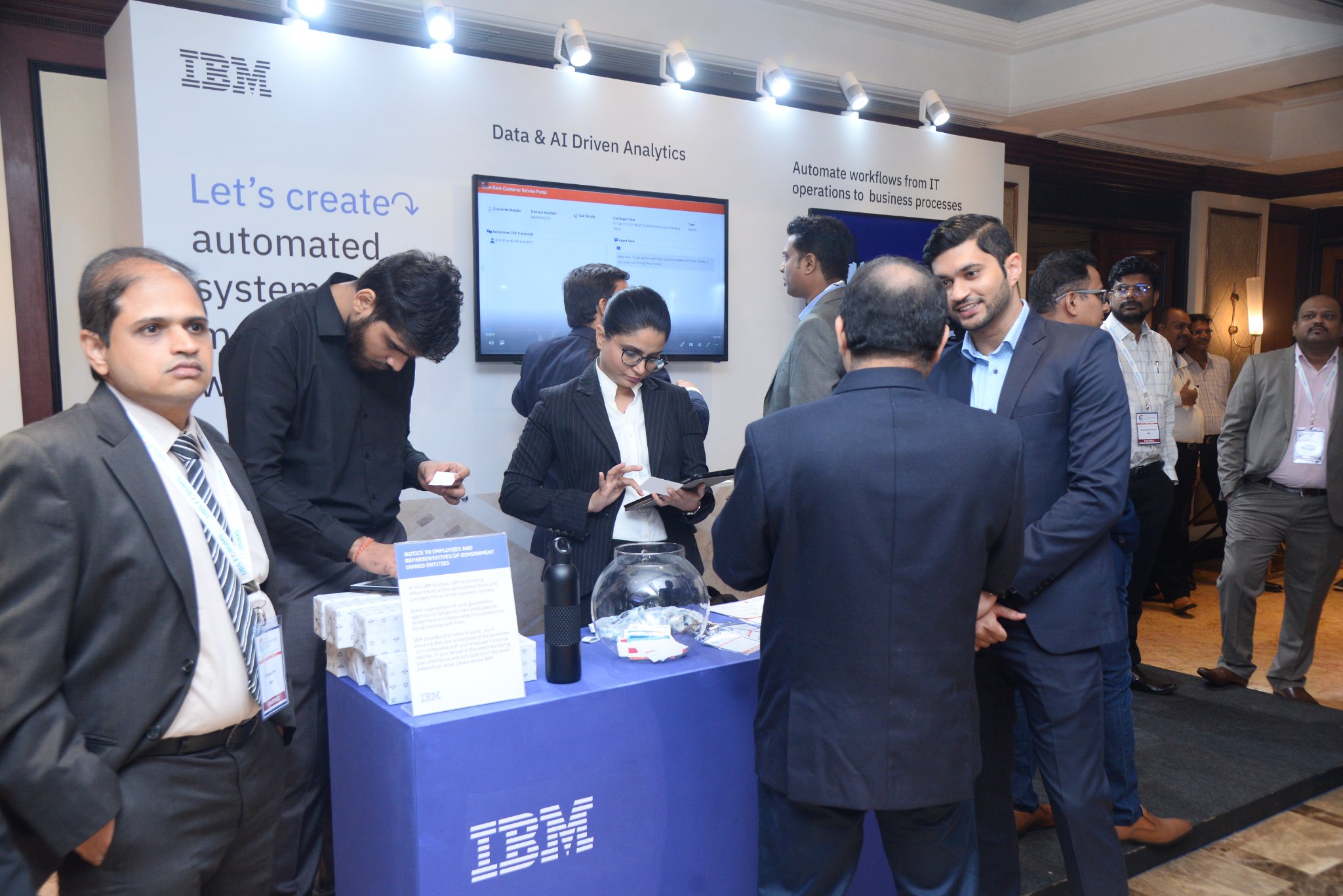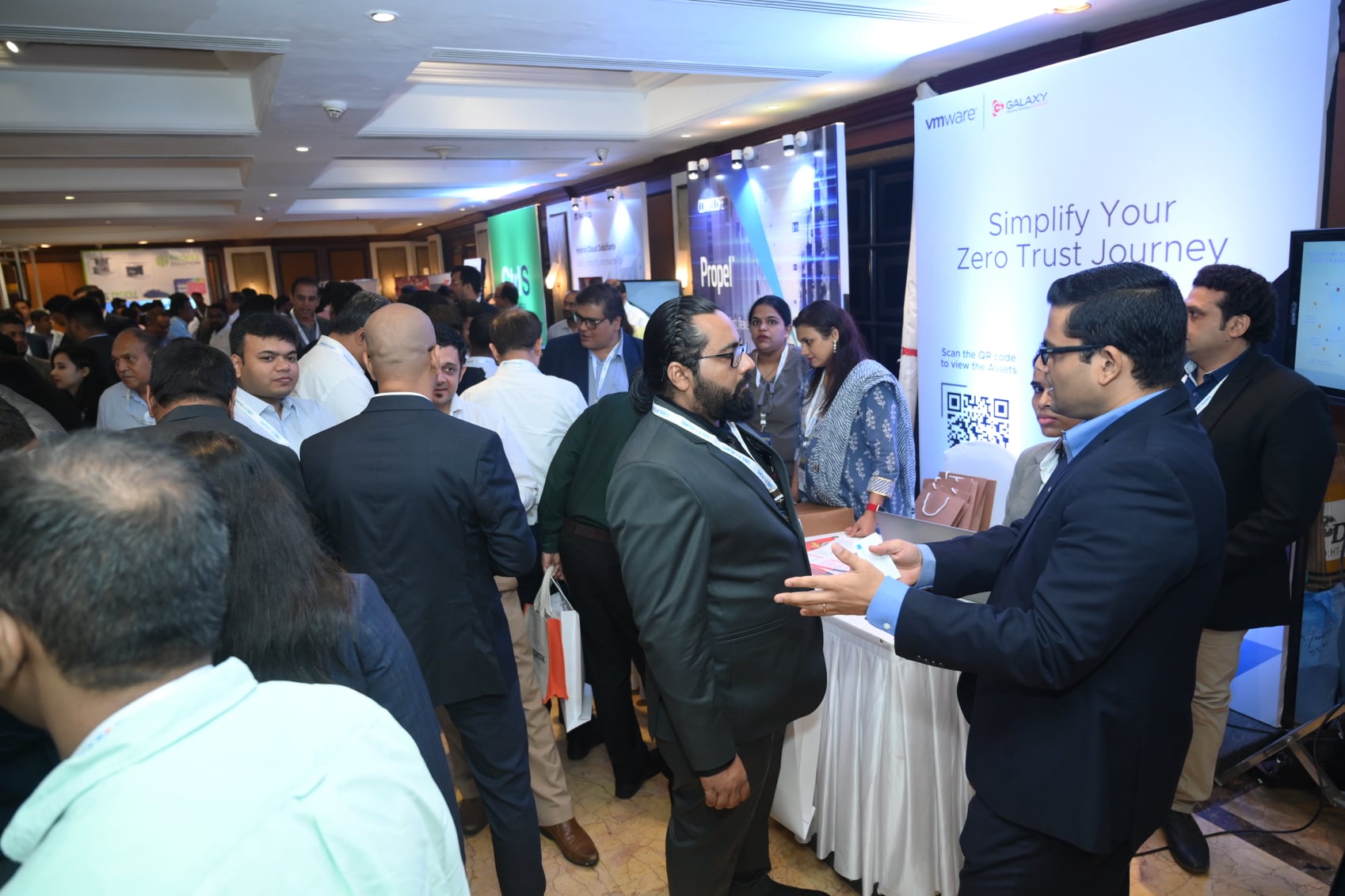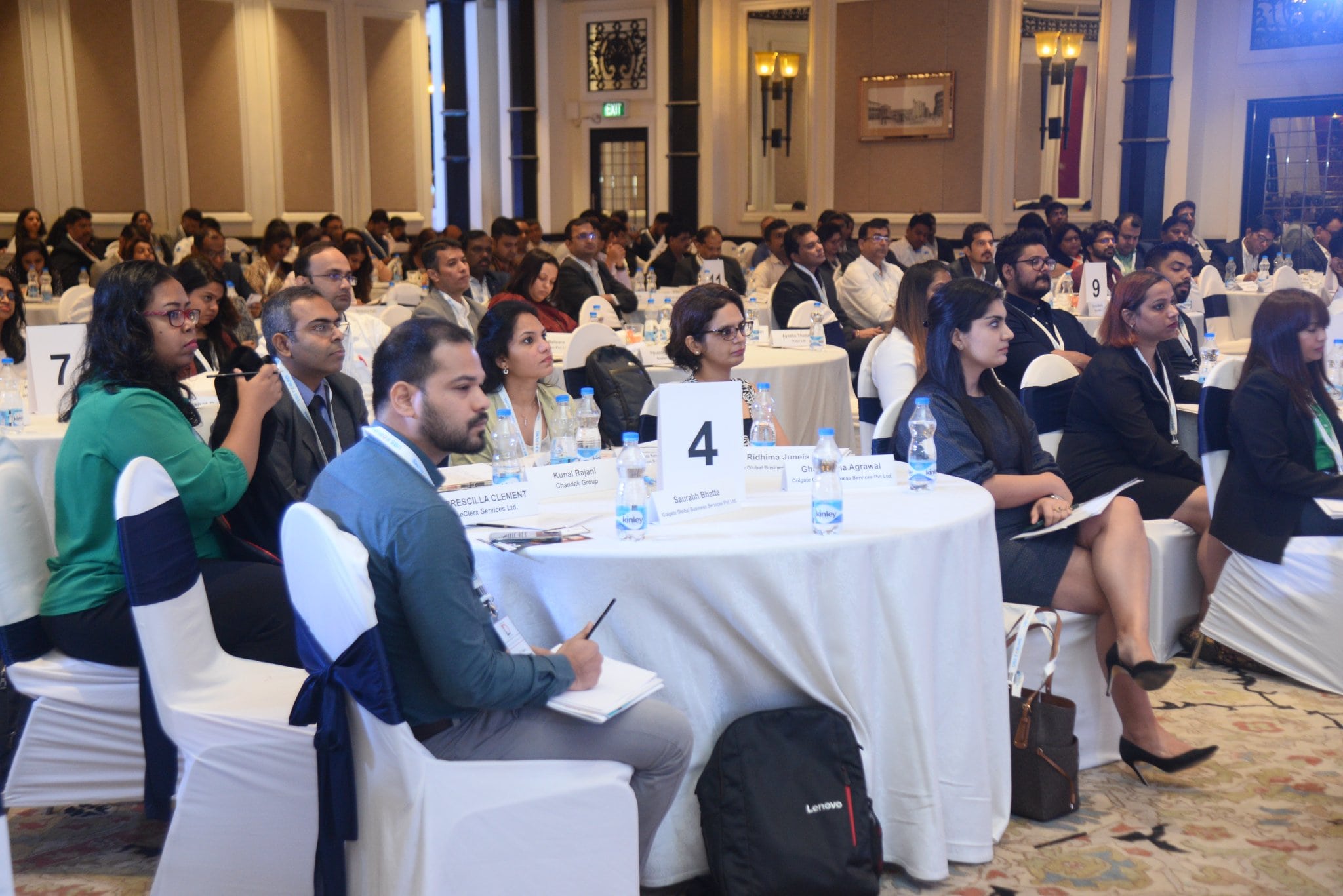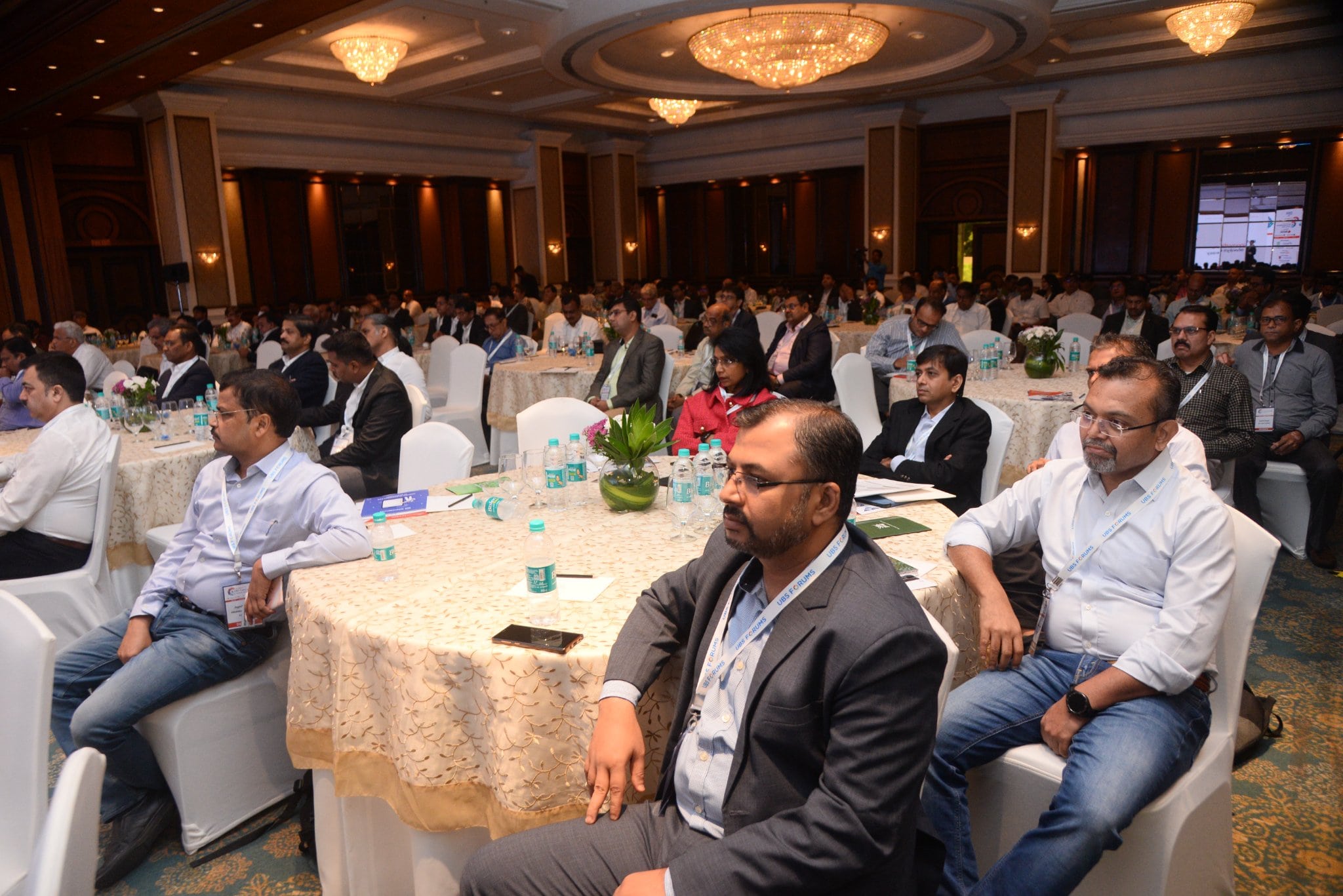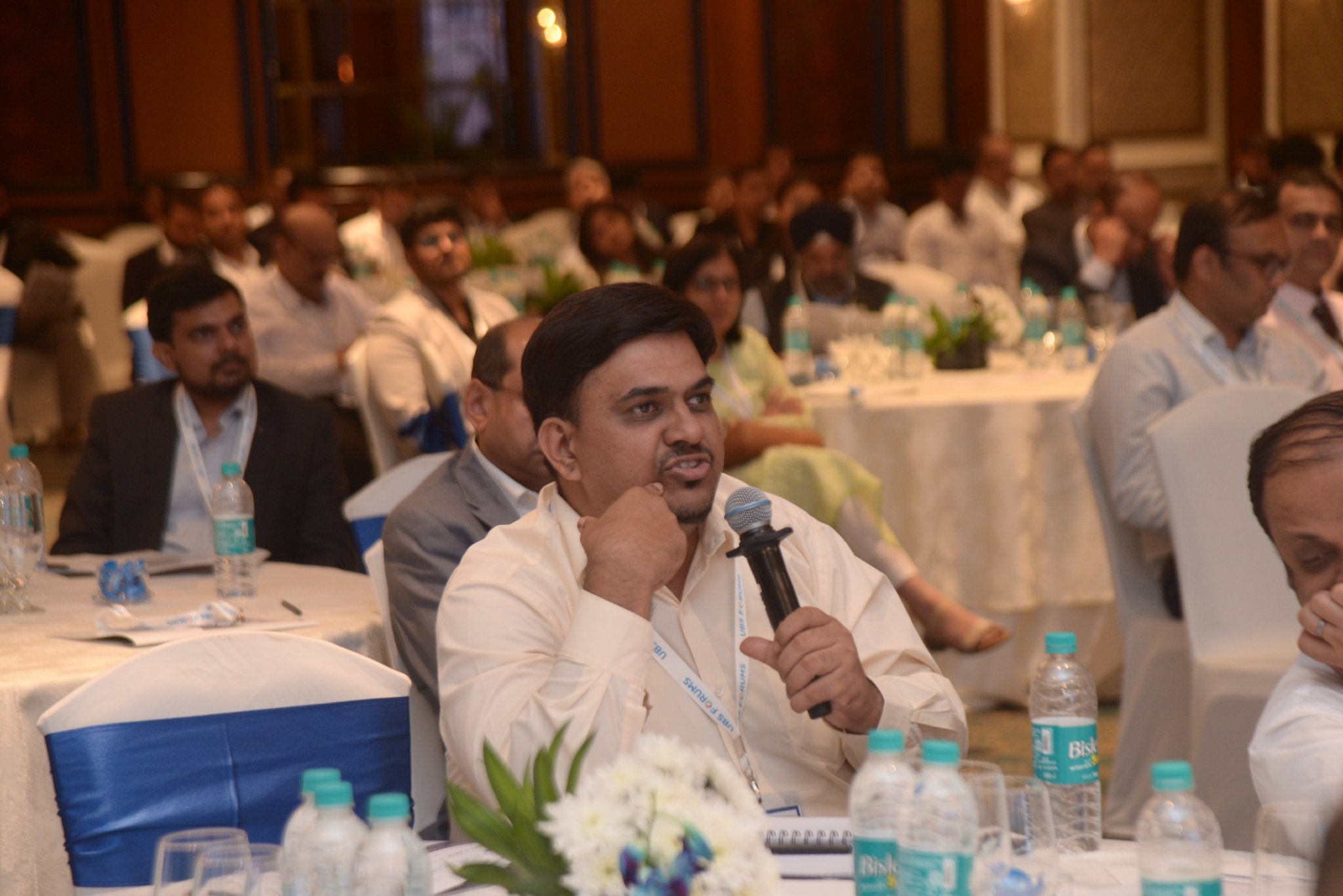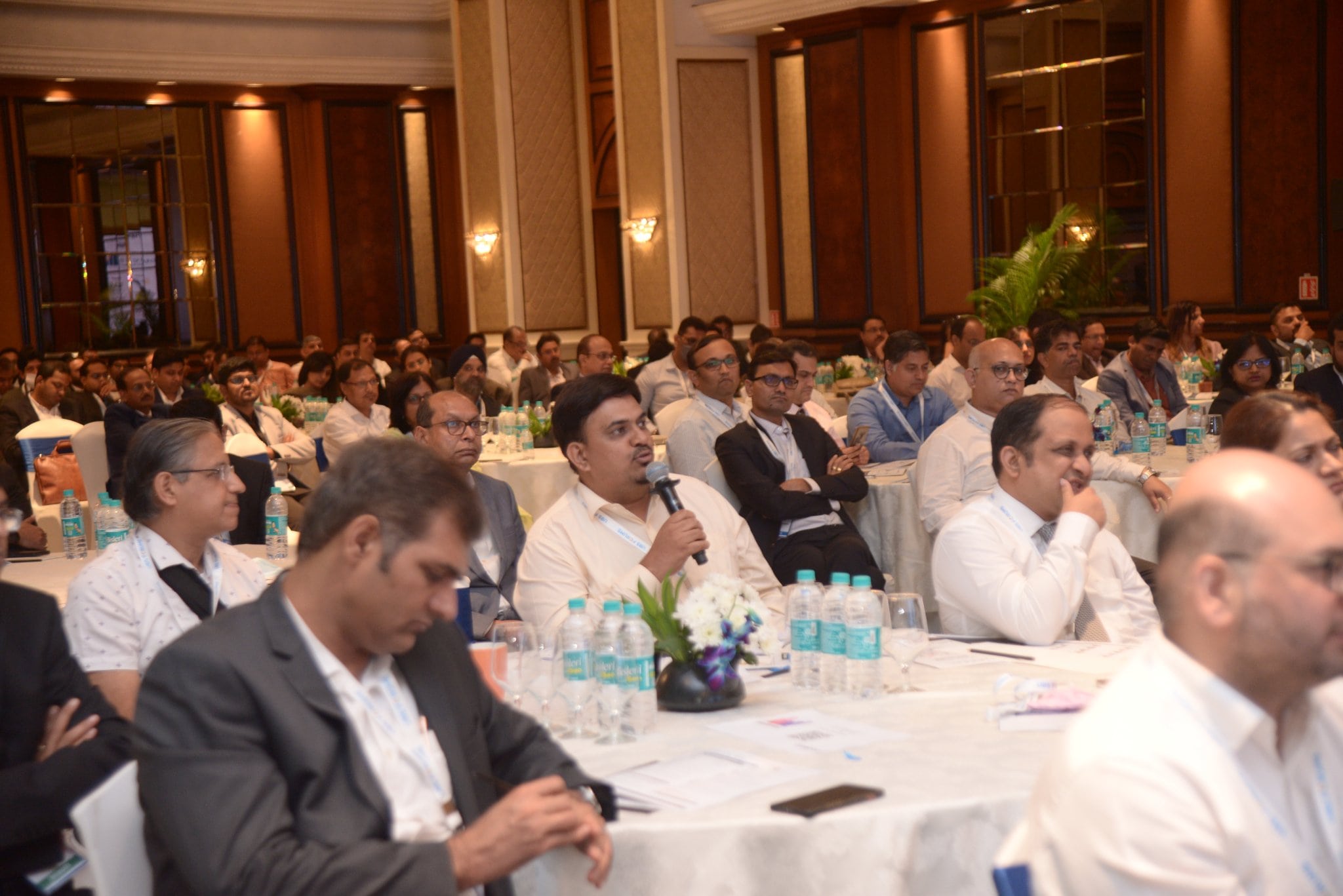 Why you should Attend
To be future ready for the growing Insurance Industry and get insights from the industry experts.
To understand ways of enhancing customer experiences by adapting effective claim management practices
Understanding the ways of building capacity and skill set of insurance professionals
Engaging with the industry experts to learn new age concepts of Insure-tech and Artificial Intelligence
Learning to develop optimum marketing campaigns for your insurance products
To connect with professionals and understand the ways to capture rural and untapped markets.
How Sponsoring this Event will help you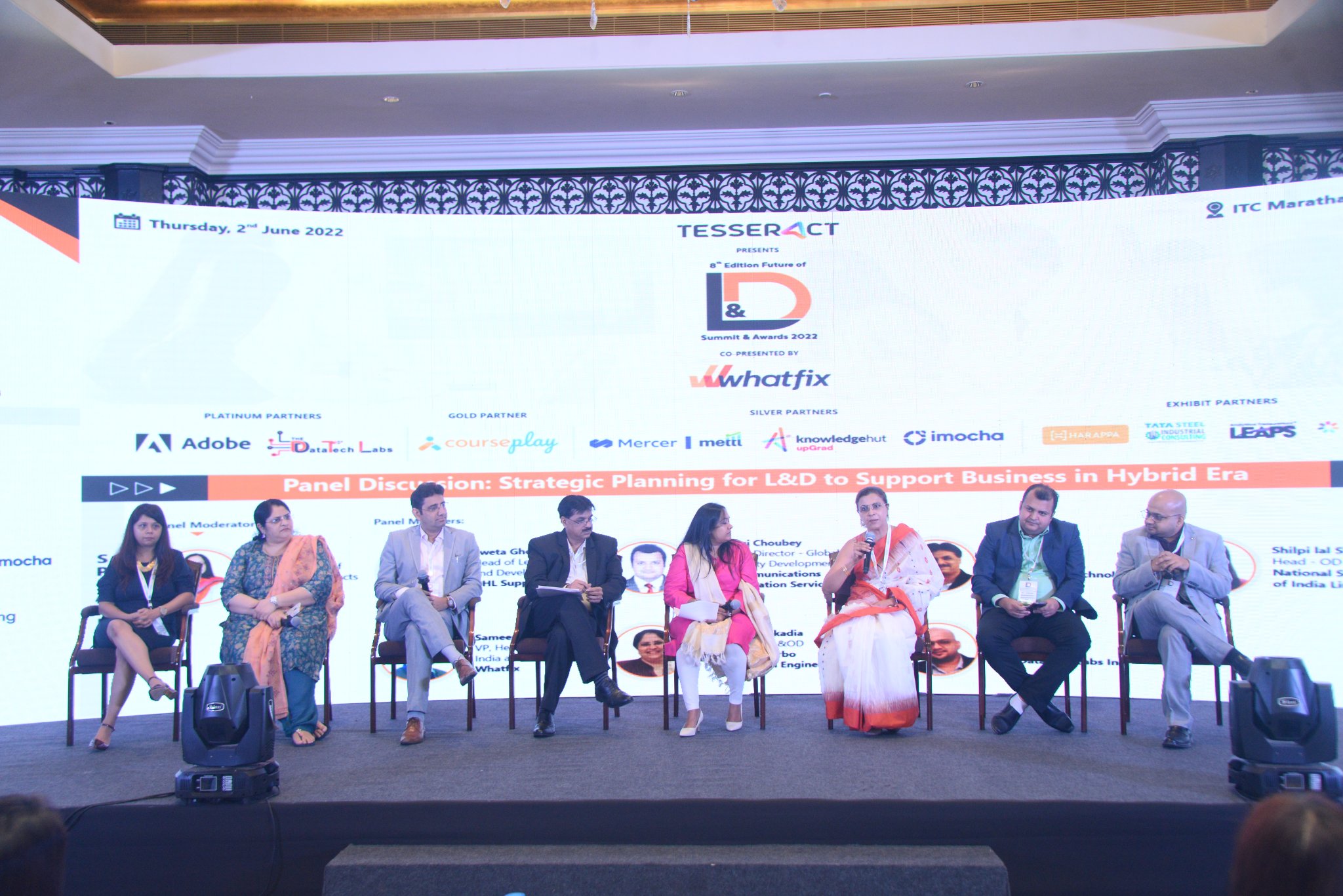 Learn from the industry
Know what the industry needs today: Know from the key decision makers what are the real trends and major challenges they are facing, what are the apt solutions they are looking for etc. Know how your services will benefit them.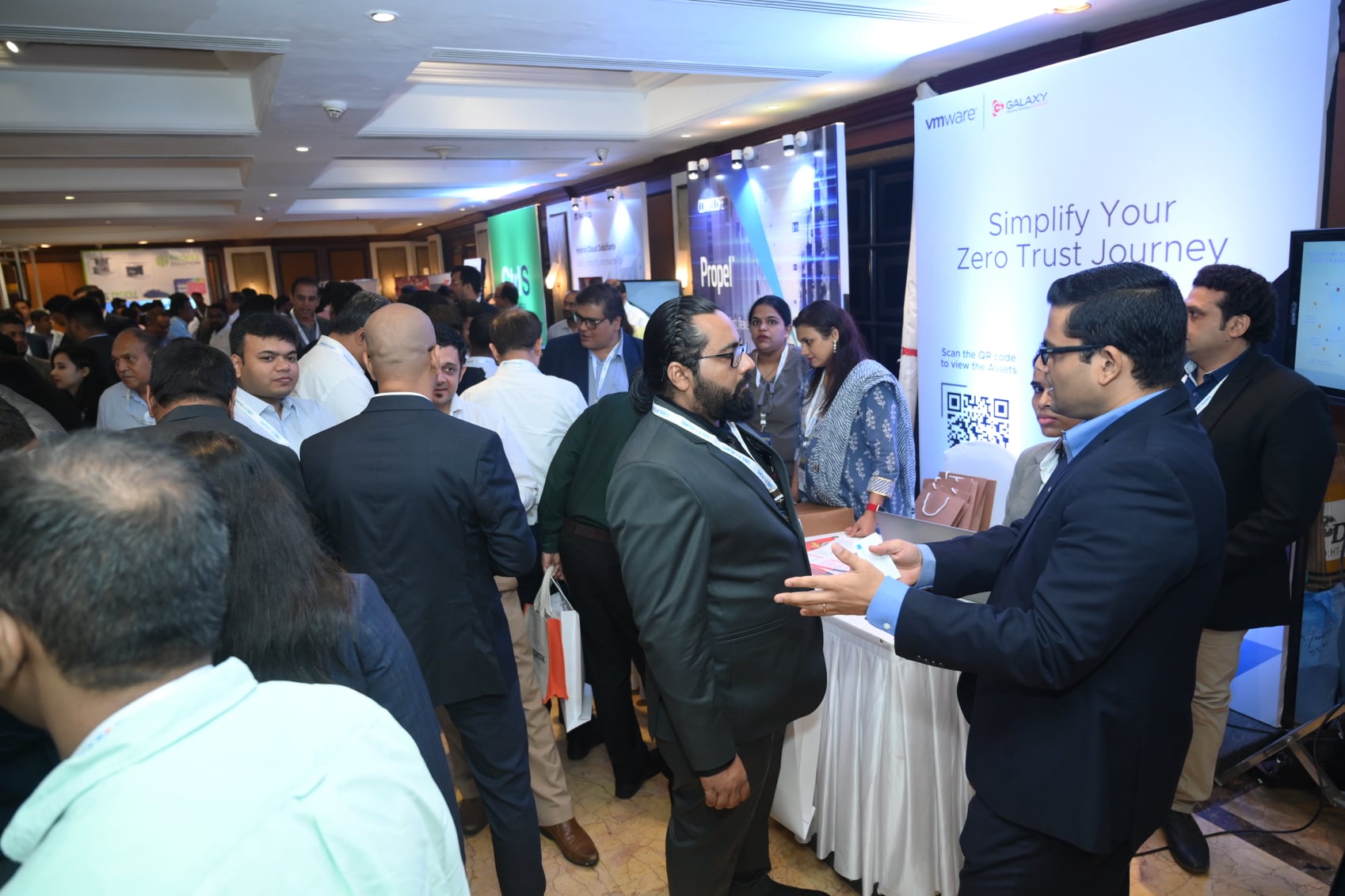 Know your customer one on one
Network and interact directly with your potential customers. This would help you identify if the customer is actually in the need of the solution, what are his major challenges, what is his budget for the same, what are the other options he is looking for in the market.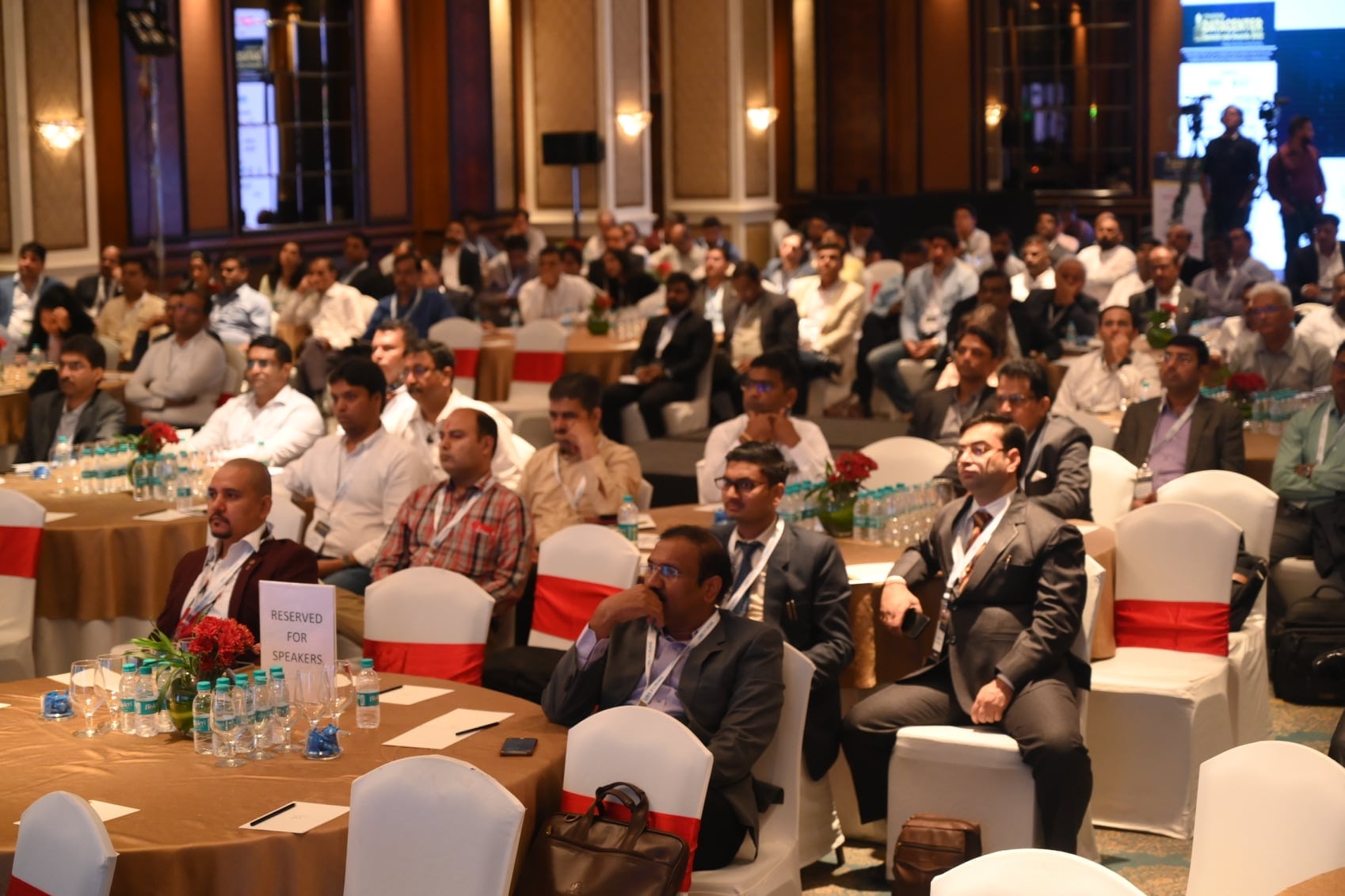 Build New Sales Leads
The conference is attended by the most senior-level decision makers, connecting with them in a collaborative environment by showcasing your services either by exhibiting or taking part in the programme, increases your chances of building strong sales pipeline and potential clients.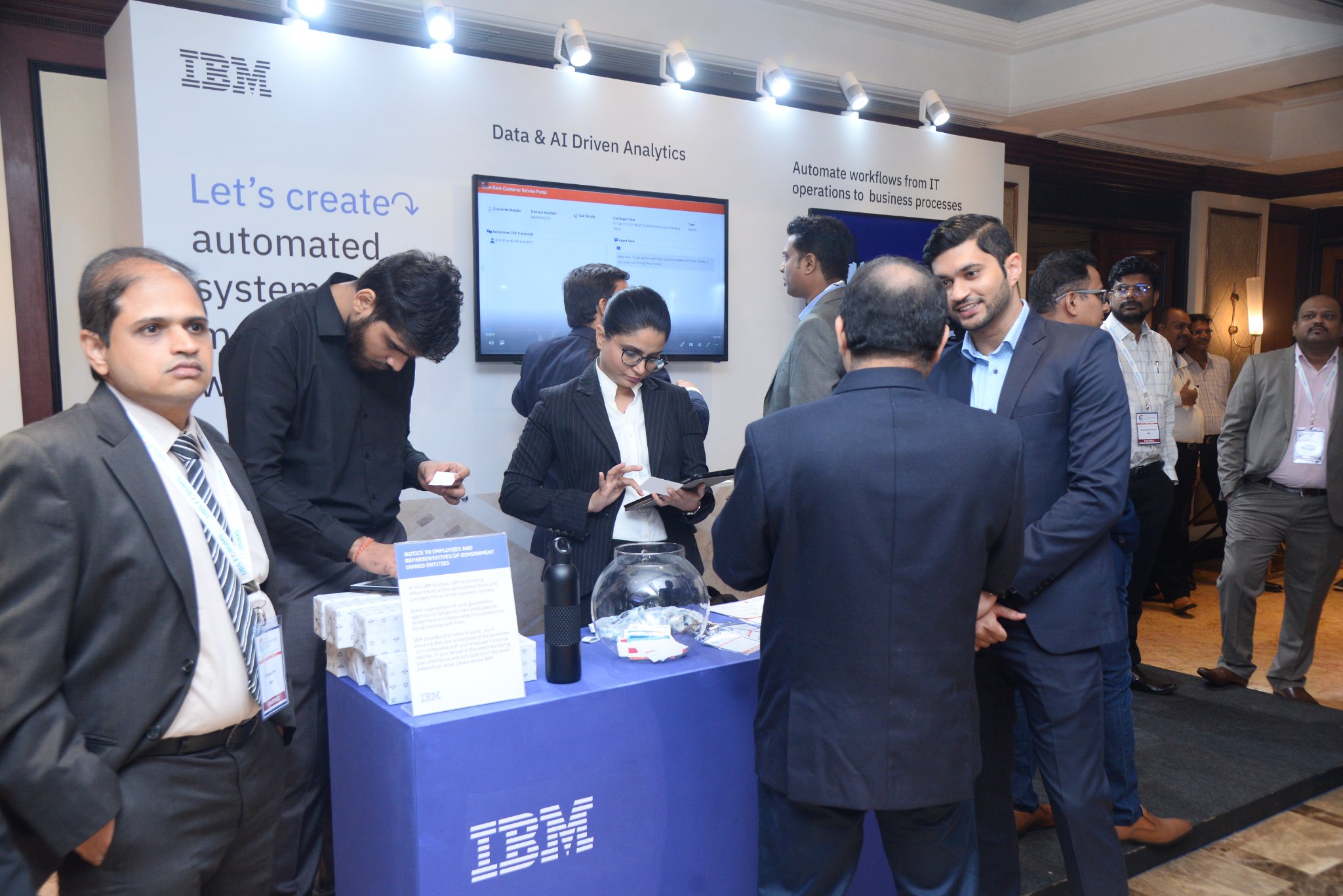 Brand Visibility
Showcasing your company at leading conferences attended by top quality heads, establishes your company in the eyes of your prospects and your existing clients.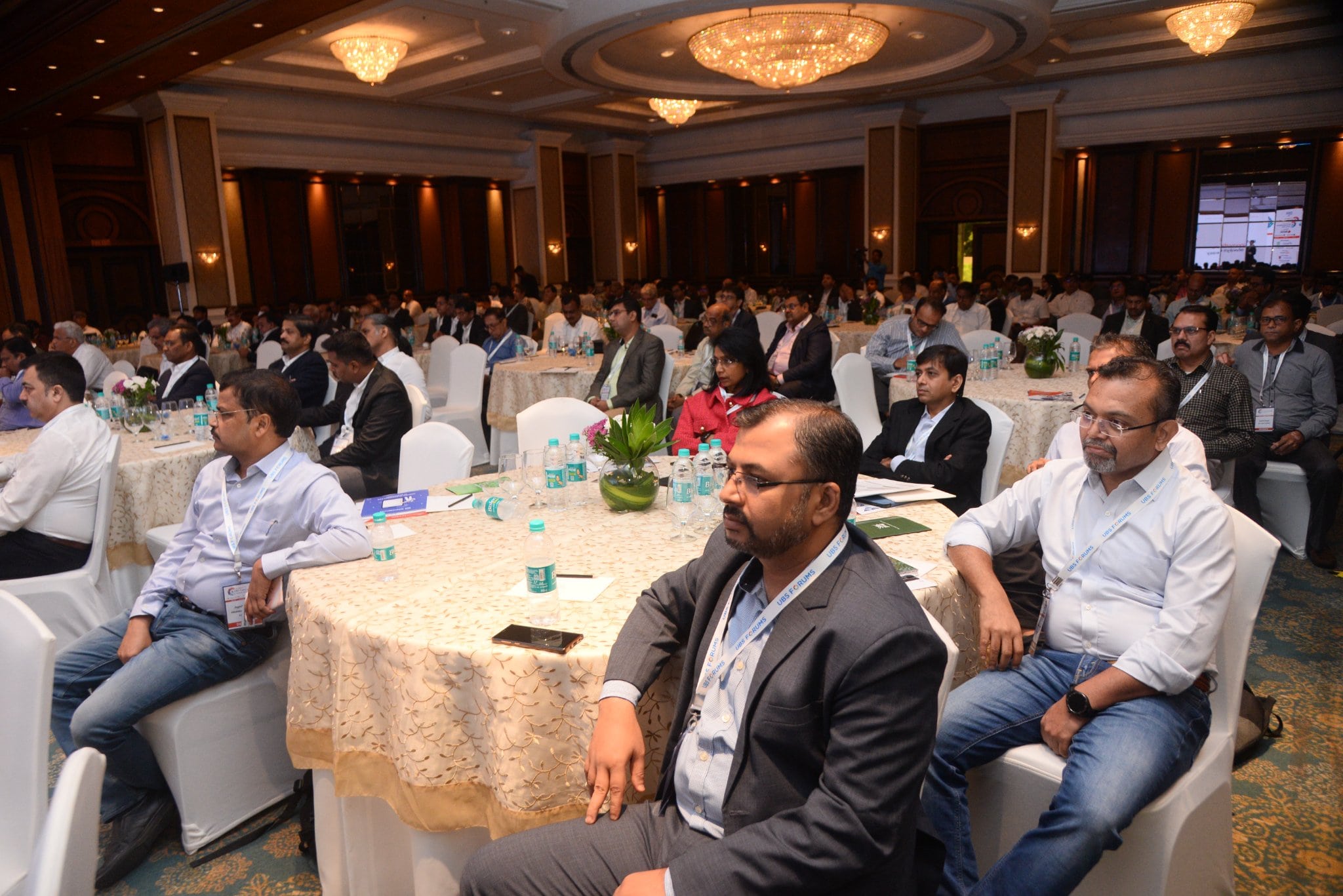 New Business Partnerships
Target your best prospects in a positive, collaborative environment where they are open to new ideas. Attendees are always looking for exciting new partnering opportunities. Our conferences offer you an ideal opportunity to make contact and future business.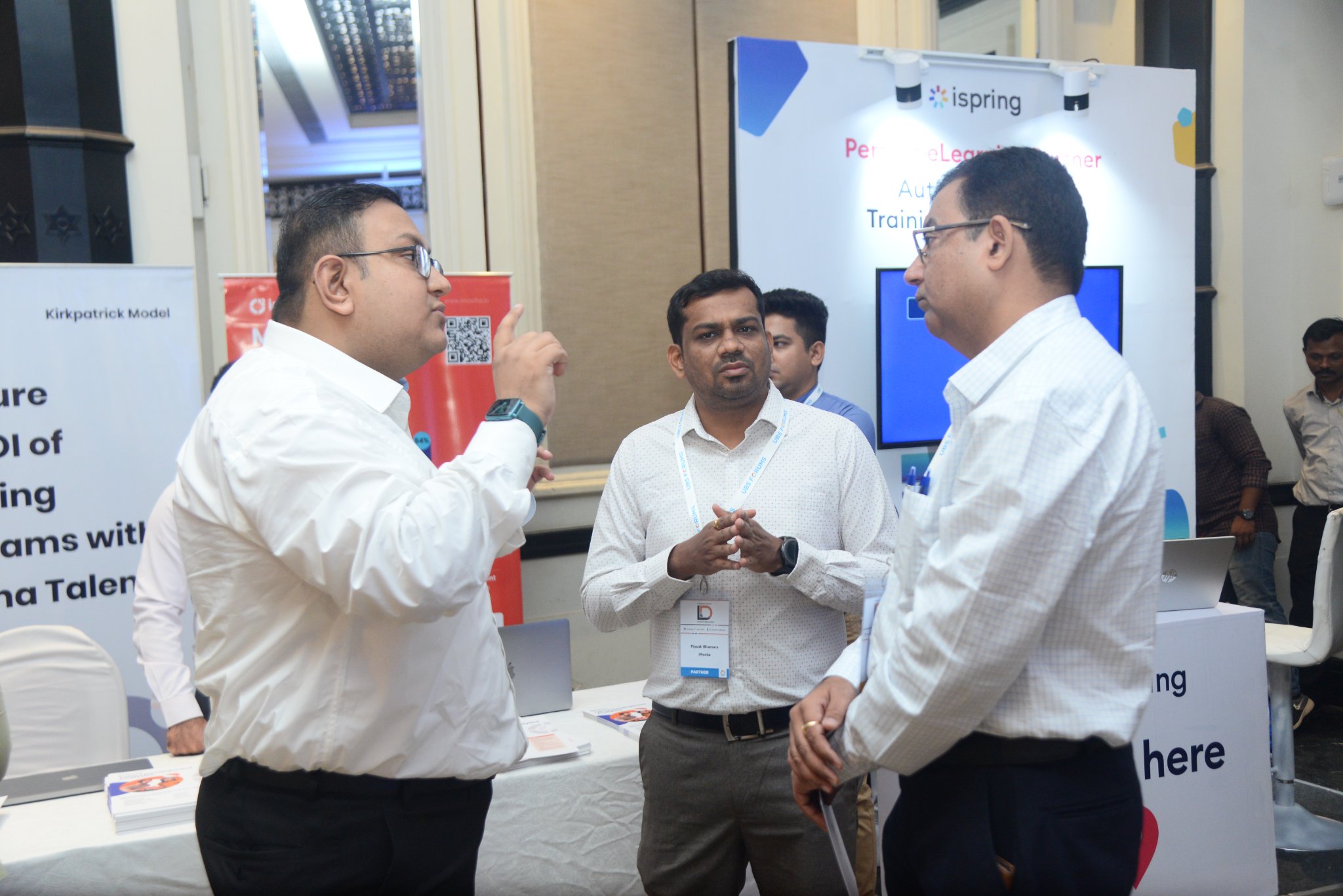 Pre-Scheduled Meetings
Pre-scheduled one on one meetings with executives who hold budget and are specifically interested in your solutions.